2 tags
Watch
The Ring 3, Starring Oprah
1 tag
2 tags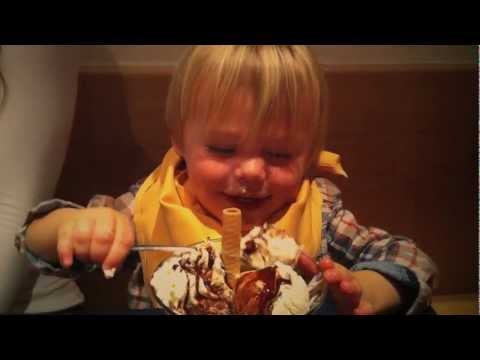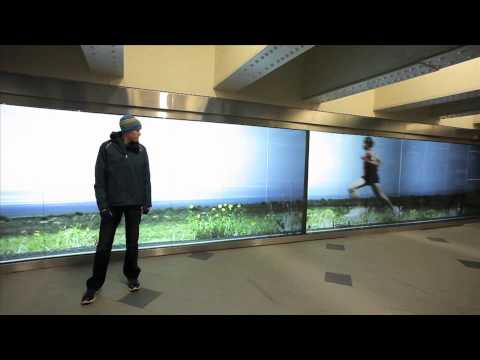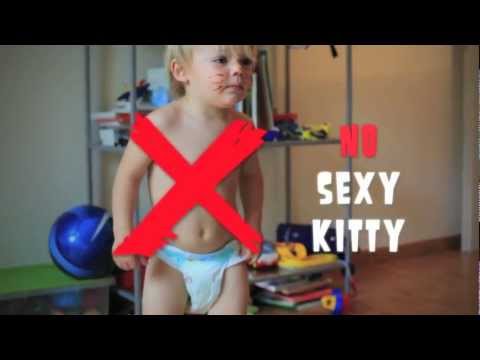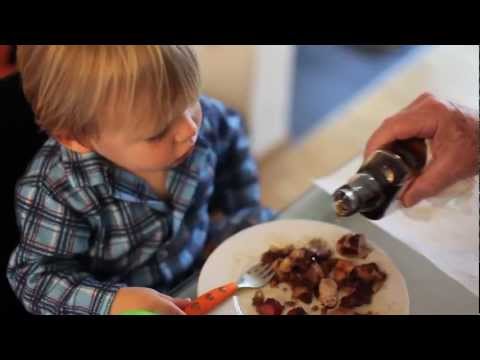 2 tags
1 tag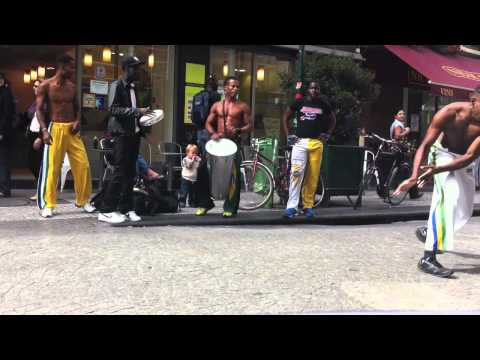 Watch
My dear little friend Luca is in need of a bone marrow doner. Watch the video to see how you can help.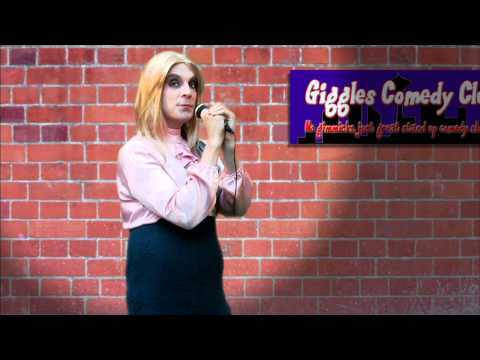 Low cost, high impact ad for Valentine's Day
For next Valentine's Day, go to the pawn shop that has it all.
Watch
Reggie Watts. Music and comedy in a marriage built to last.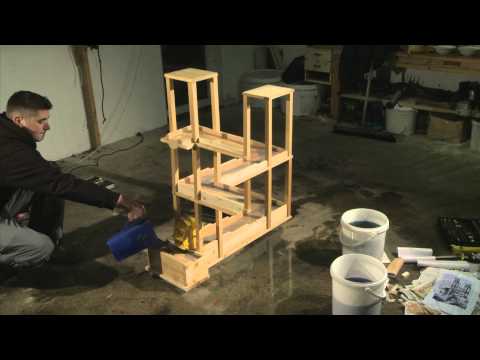 Revisiting Flowbee
The Flowbee site is still live and operational with its handsome, throwback HTML look. Check out the flowbee site here. Make sure to read the testimonial email section in the bottom left corner. It is a gold mine of bizarre folks with poor spelling sharing their flowbee stories.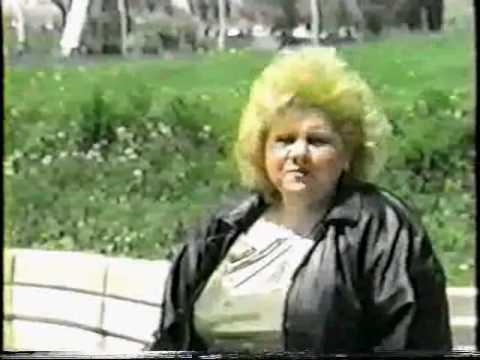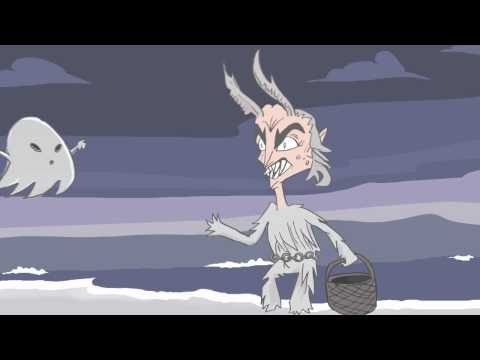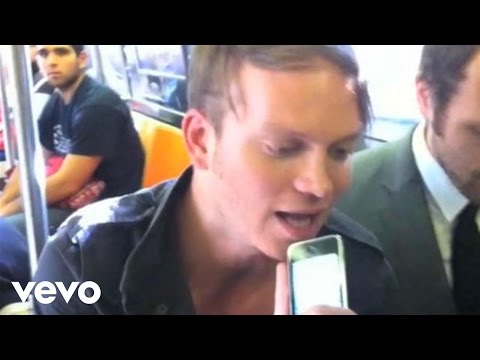 Wal-Mart announces no-minimum purchase free... →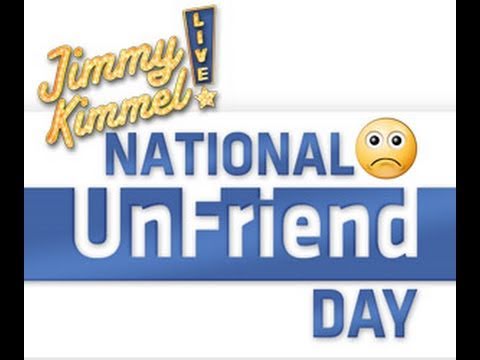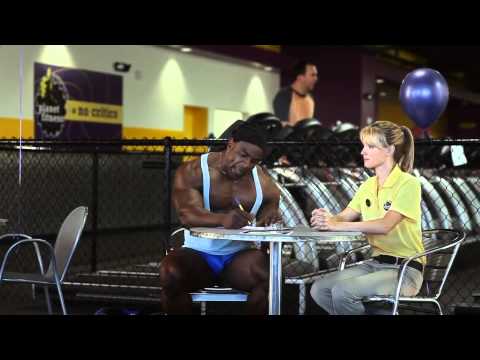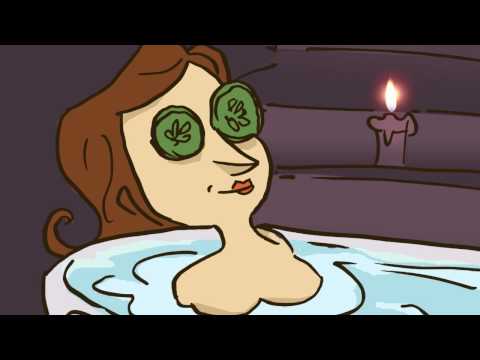 Watch
 This alternate video for Coldplay's Strawberry Swing actually makes Coldplay kinda cool.
1 tag